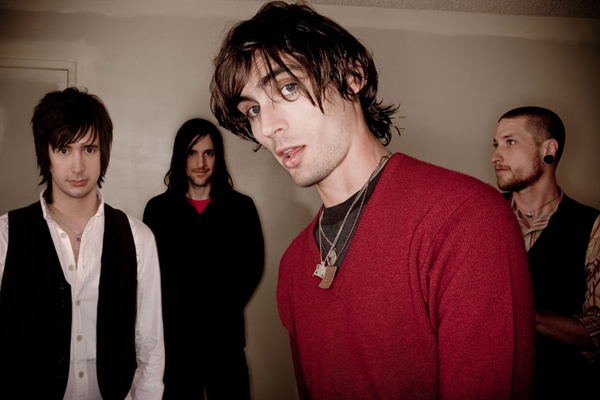 Check out a leftover track from Timbaland's Shock Value II featuring Tyson Ritter from The All-American Rejects called "I'm In Love With You":


Solid track but nothing mind blowing. The track will be included on the long rumored "rerelease" of
Shock Value II
which is actually just a album of all the singles under the crafty name of
Shock Value II: The Singles
. Thoughts on the track? Wait are you all still awake? ;)
Big props to Roo!